Hi. I'm Laurie Ryan, author of romance and women's fiction. Welcome to my website. Need an escape from everday life? I write emotional stories of real-life characters thrust into extraordinary situations. So please, look around, Have fun, and enjoy your visit.

I also write spicier stories under the name Lace Daltyn. You can check my alter-ego out here:
I've also got a Goodreads Giveaway going through August 23, 2015, so pop on over and enter for a free print copy of Northern Lights!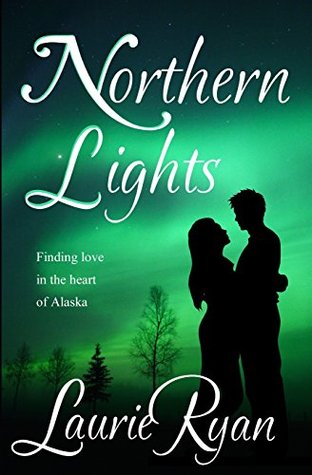 Enter Giveaway
Now available in print!
Northern Lights, a story about finding love in the heart of Alaska. When New York corporate man Renzo Gallini shows up with papers saying he owns the waystation Jess Jenkins lives and breathes for, she laughs in his face. But things get tense when he's got the paperwork to prove it...and her father, the named owner, is nowhere to be found.
Click on cover for more information.



And stay tuned for reissues of two favorites, Stolen Treasures and Pirate's Promise, as well as the long-awaited third story, Dare To Love

Many thanks to my husband for the wonderful photo you see on this page. Being a child of the moon and an author of romance, I feel he captured the perfect essence to represent my stories. He is my hero. My Renoir.

Renoir
You are like the finishing touch in a painting.
The final strokes on canvas that turn a picture
from ordinary
to extraordinary.
You make me feel like life is a
masterpiece.

by Laurie Ryan